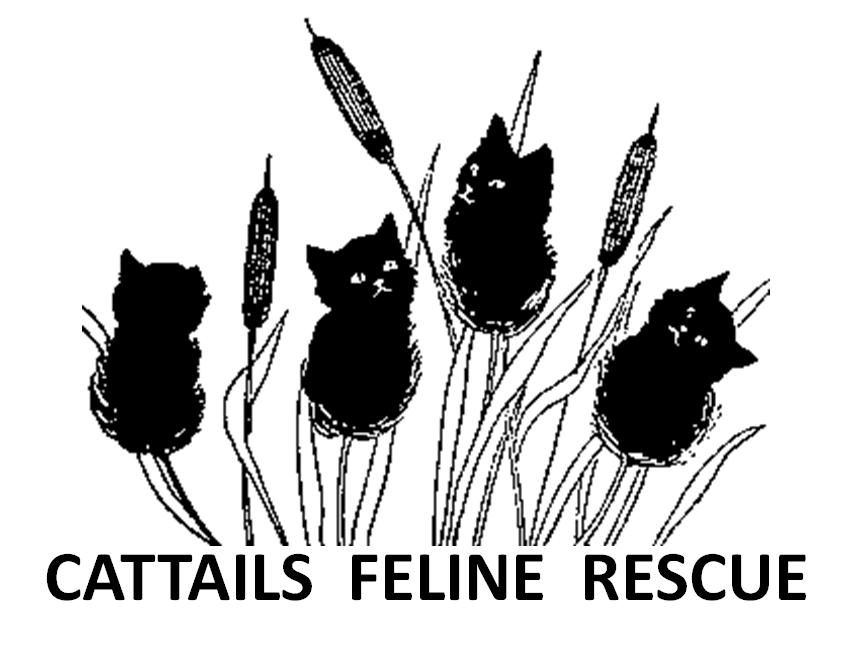 Cattails Feline Rescue was started in July of 2006 by Dr. Gretchen Reid and the staff at Champaign County Animal Services. Upon opening the facility in July of 2005, they saw a tremendous need to help the stray cats in our community.
As a government agency, they are required by law to hold all stray animals for a period of 7 days with the hope that their owners will reclaim them. However, the sad fact is that less than 10% of all cats admitted to our facility are ever reclaimed. This leaves countless cats and kittens with no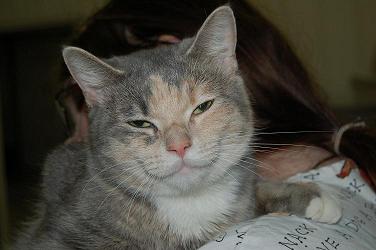 homes!
In most animal control facilities, these cats would be euthanized because there would be nowhere for them to go...But Gretchen saw another alternative: setting up a rescue group to save as many adoptable cats and kittens as possible!
Dr. Reid continues to rescue animals from such facilities. All funds generated through adoptions go right back into our program to help other cats in need of homes. By adopting your new cat/kitten from us you have truly saved lives, that of your new pet and countless others!
Note: We do not take in cats from "outside sources" or "owner relinquished" animals. All of our adoptable cats come from kill-shelters. In order for us to save as many cats as we can from being euthanized, we are unable to take in others.