Our New Facility
Why did we need to build?
As you may or may not know, Cattails Feline Rescue did not own a shelter building. Instead, most of the cats and kittens were housed at the Animal Care and Control facility in Urbana where Dr. Gretchen Reid works while others are in foster homes.

The adoptable cats and kittens that remain at Animal Control have to remain in a place where potentially sick cats are arriving daily. Also, the adoptables room it is not air conditioned and the sound of barking dogs is ever present.

We are built this structure so that the adoptable cats and kittens can be in open rooms instead of in cages and they are free from the oppressive heat of the summer and free of other sick animals and free of the stress from continual barking. A happy adoptable cat is a healthy cat which makes for happy owners.

Our facility is located in LeRoy to serve both McLean & Champaign county. (It's also where Cattails Feline Rescue is based.)

Our total construction costs is approximately $95,000 so please consider donating to the building fund. Every dollar helps!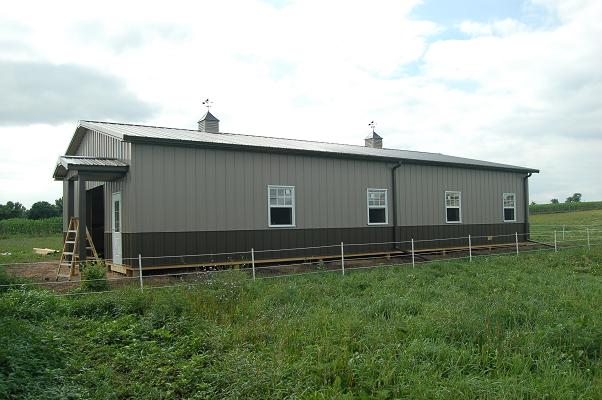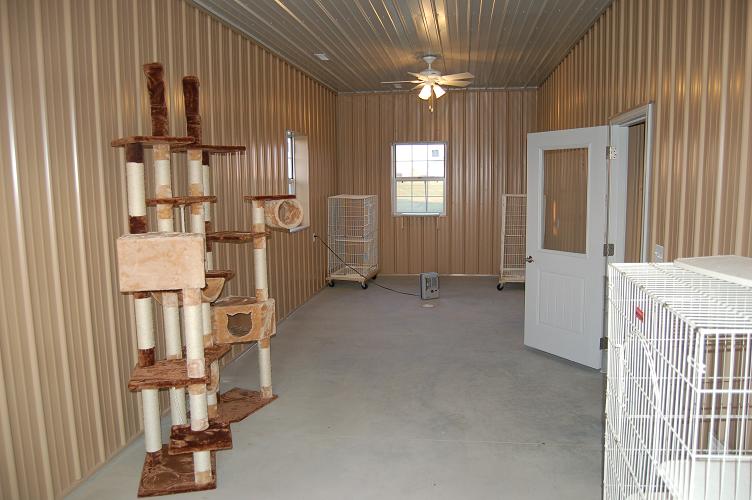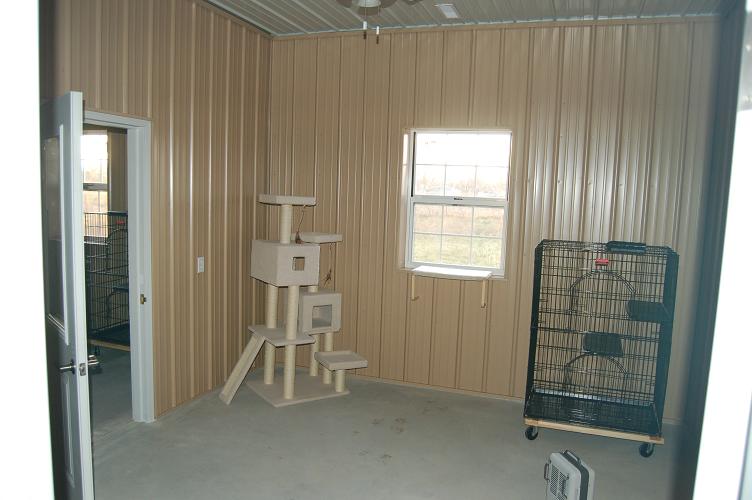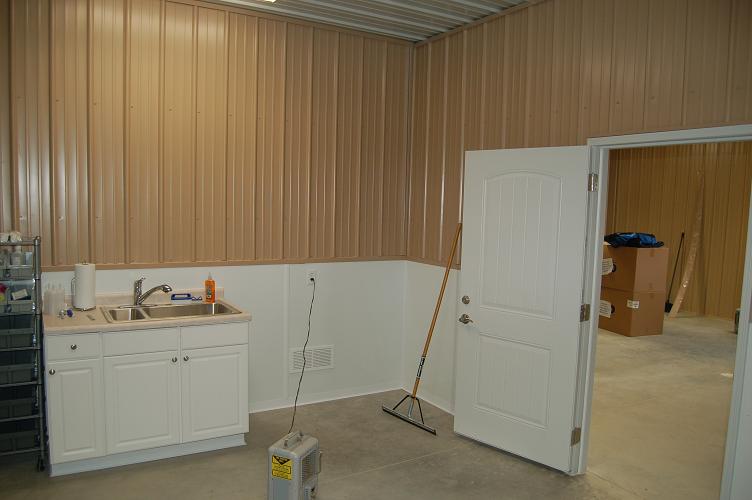 Structure stats: 36'x60'x10' 5 cat rooms, one bathroom, one surgery suite, one open entry area for various uses
More photos can be found on our Facebook page!