Spay/Neuter Information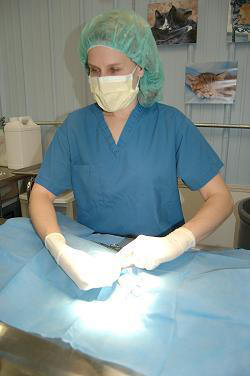 We believe that the only way to curb the problem of pet overpopulation is through spaying and neutering.
Many people do not have their animals spayed/neutered due to the cost.
Our veterinarian, Dr. Gretchen Reid, works with several spay/neuter groups to provide these services at a reduced price.
If you know of anyone in need of help with getting their pet fixed or if a person has many barn cats or feral cats in need of these services, please get in touch with us.
At least once a month we do large scale "spay days" in Bloomington/Normal.
Contact Dr. Reid at CattailsFelineRescue@gmail.com for more information about our spay day scheduling.